Do you have or drive on a Friends 1/10th or....any ..scale backyard tracks?
I am Blessed beyond Measure to have 2 tracks.
Here is my outdoor 1/10th Off-road Track
Named Onion Flats due to Onion grass needed to be pulled from the soil
to make the track, during which time it smelled up the "hood".
Pics from Conception until Current
Drivers report to the GRID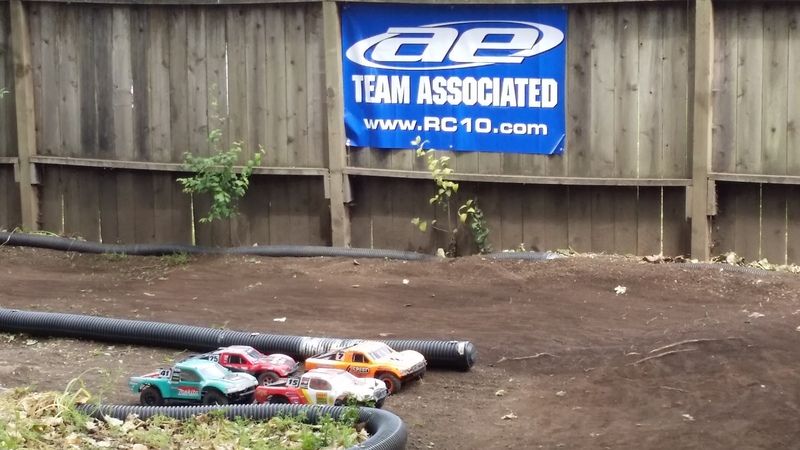 Before the Added Drivers Stand or Jumps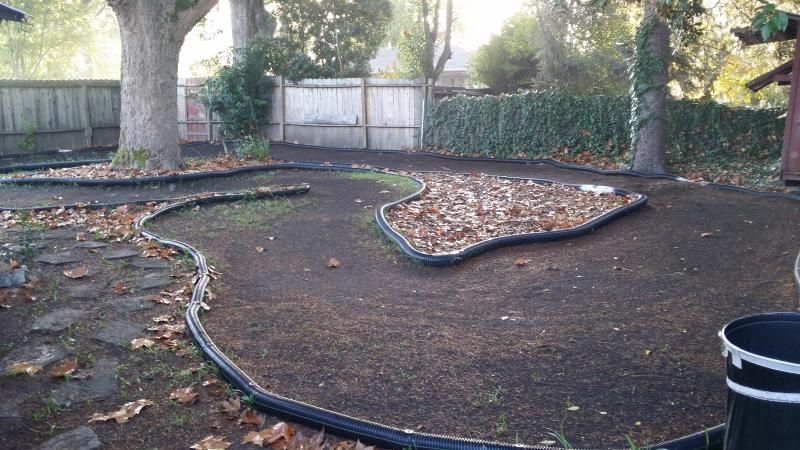 My SC10 ready for laps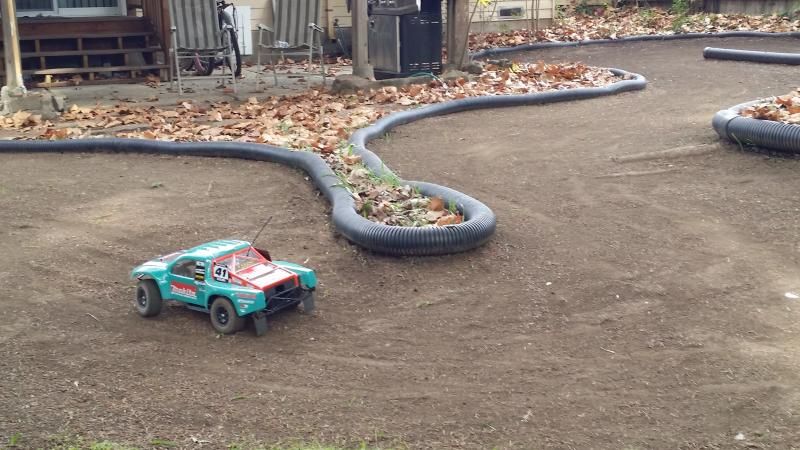 Drivers Stand, Jumps and a roller ramping the jumps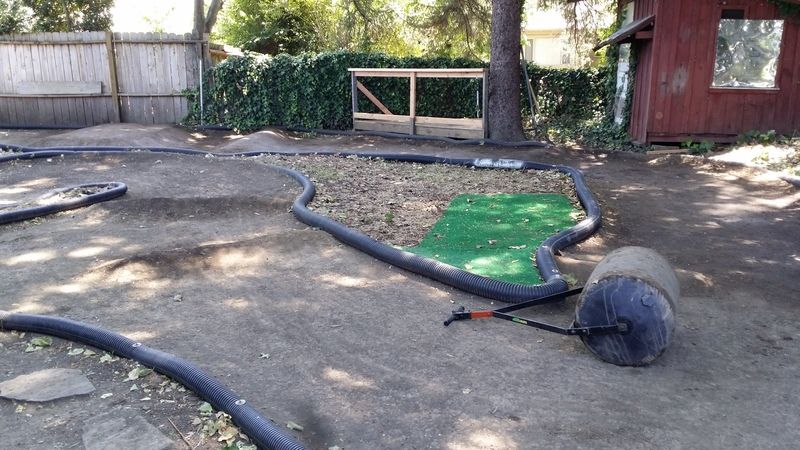 From the Drivers stand
thanks for looking
please post pics of your backyard or friends backyard track
P.M. me if your in the Area with a 1/10th off-roader or MINI-Z