Doors OPEN at 11:30AM on 1/1/2010 New Years Day :-)
If your New Years Resolution was to Race more then lets start out the new year right!!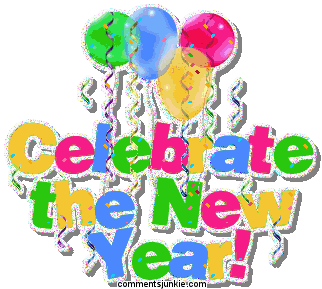 Details:
Race Starts @2PM
Classes:
Street Car Class (street car bodies only)
Regular Race Class (open to any car)
Overland Truck Race
We will run 1 Qualifier and go right into Triple A-Mains
All classes are open motor.
Come out and RACE with us!! EVERYONE is welcome if its your first time racing, we'll get you setup!
__________________
Fast Pace Racing - San Jose, CA
http://www.fastpaceracing.com
Races Held Every Saturday Morning @10AM come check us @ Aeromicro Mini-Z Track.