1. Name:
Kyle.
2. Location:
West Branch, MI. United States.
3. Contact:
PM or in this thread.
4. Description:
Selling a Kyosho MiniZ MA010.
5. Price:
$175. See Shipping Description!
PayPal ONLY! No Money Order or Checks.
I have up for sale the following Kyosho MiniZ MA010 (AWD) with an installed Nelly EVO turbo.
Electronics:
1. An installed Nelly EVO Turbo connected to a hand, pattern-wound motor by Flashsp-2. It is built in an old Atomic style vented can with carbon brushes and ball bearings. The brushes have been seated, the motor completely broken-in, and comm. drops and bearing lube applied. It is wound 35T with 28GA wire on a standard arm with a large, copper comm.
2. The lay down crystal mod has been installed allowing for more body possibilities.
3. It will come with a Team Associated XP2 transmitter, allowing for more adjustments than the Kyosho transmitter. Also has a set of crystals for the TX and RX (Xmod channel #4: Freq. 27.145).
All of the electronic work was done by Flashsp-2 prior to me purchasing it, so you know it is top notch work. Beautiful, to be exact. The motor wires are soldered directly to the Nelly and the antenna has been upgraded to CAT5 wire. The battery tray has also been directly soldered to the PCB, eliminating the screws and tabs which normally connects the two. This modification did not bypass the ON/OFF switch which still functions as normal.
Chassis:
1. First and foremost, a few of my favorite items were added: the Kyosho SP Hard Chassis front deck, rear deck, gear box and motor clip have been added. These "hard" parts are much better than the stock (which are included) allowing for more fluid movement with way less binding.
2. Also installed are PN +2 offset dish wheels in the rear and +3.5 offset in the rear. The tires installed are Xmod foams, but it will also come with GPM Racing 8*, Kyosho 30* narrow slicks and Kyosho 20* rear radials. These tires have very little use since I prefer the foams. These tires and rims rest on Kyosho 3* front knuckles and 1.5* rear knuckles.
3. Along with that there is the PN low down spring set and full ball bearings throughout (which have recently been cleaned and lubed). Also installed is the Atomic Titanium screw set.
All stock gears are included and installed (if I remember right) is the 19/31.
Body:
1. A beater 360GTC. If you want a shelf queen body, this isn't it. :lol:
The only bad thing about this setup is I have lost an alloy wheel, so it will only come with three wheel nuts. You will need to supply the fourth.
Shipping, Insurance and Pricing:
Shipping costs will be included in the $175 price for anyone residing within the continental United States. Shipping will include confirmation and insurance.
I will ship using United States Postal Service from 48661 or 48071.
Any shipping outside of the continental Unites States will be at the purchasers expense.
I will ship to anyone outside of the United States as long as they pay for the shipping separately from the cost of the MiniZ ($175);
at this point insurance, delivery confirmation and other "additions" are at the expense of the international purchaser. It is not required but it is recommended. I will in no way be responsible for lost or damaged packages! Again I will be shipping via United States Postal Service from 48661 or 48071; please use either of those ZIP codes when conducting a personal shipping quote.
Let me know if you would like or need any more pictures or clarification. Thanks! I think I covered everything that's installed, but I may have missed something..?
Pictures: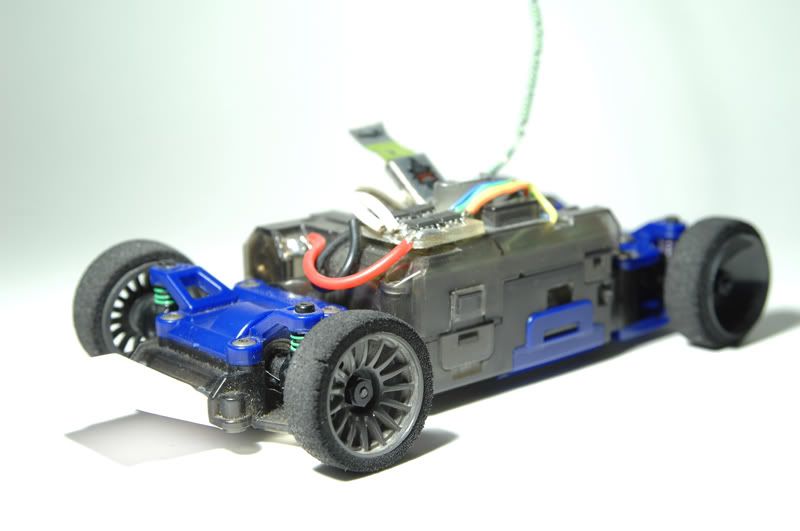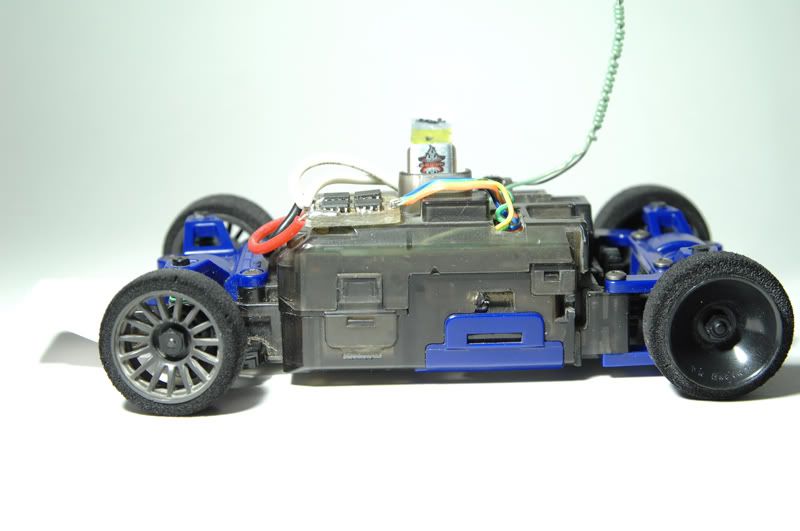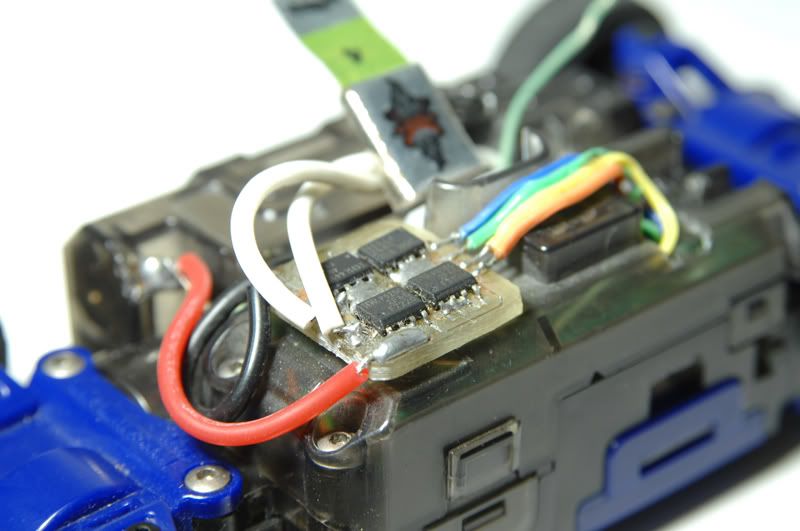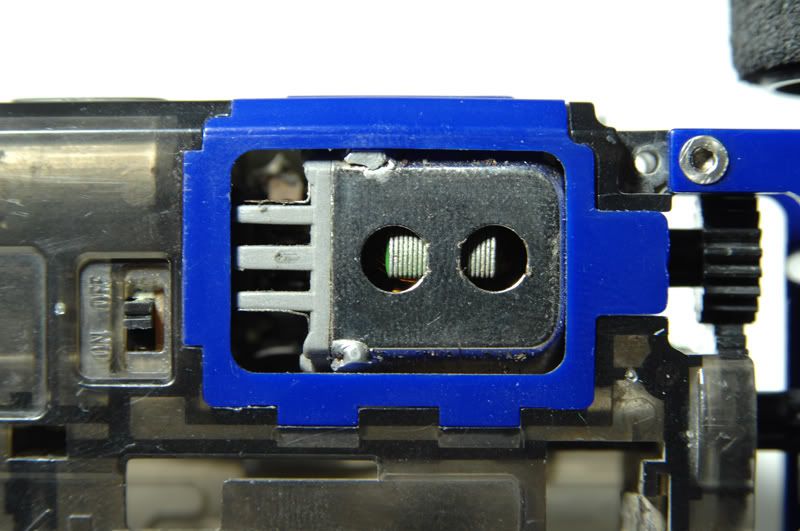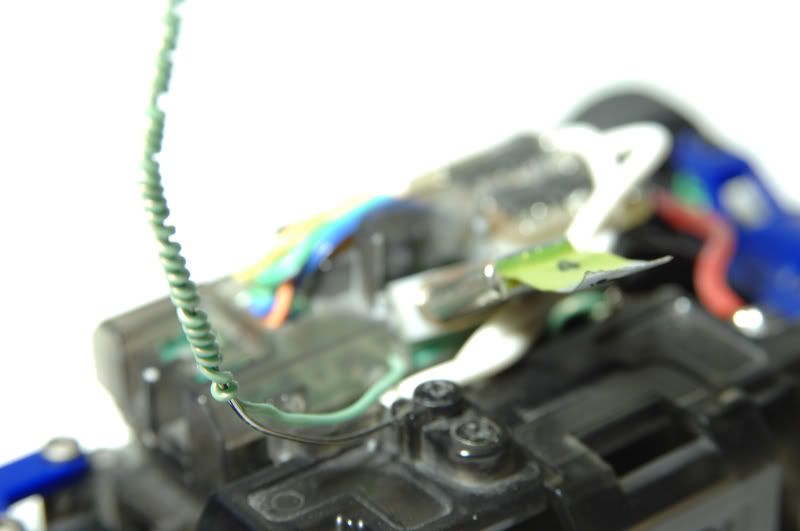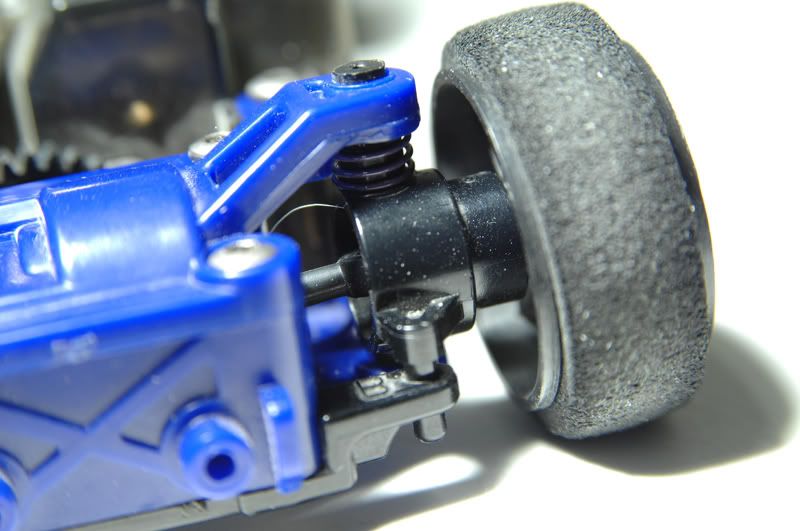 Cheers,
Kyle.