Contact: PM
Location: NY, USA
Payment: Paypal or pickup w/cash
I ship worldwide
No unreasonable offer refused. Discount when buying multiple items.
AD Module (USED) $40 OBO
AD Board # 1 $25 OBO
Stock FETs. ICS plug removed. You'll need servo, wiring, etc...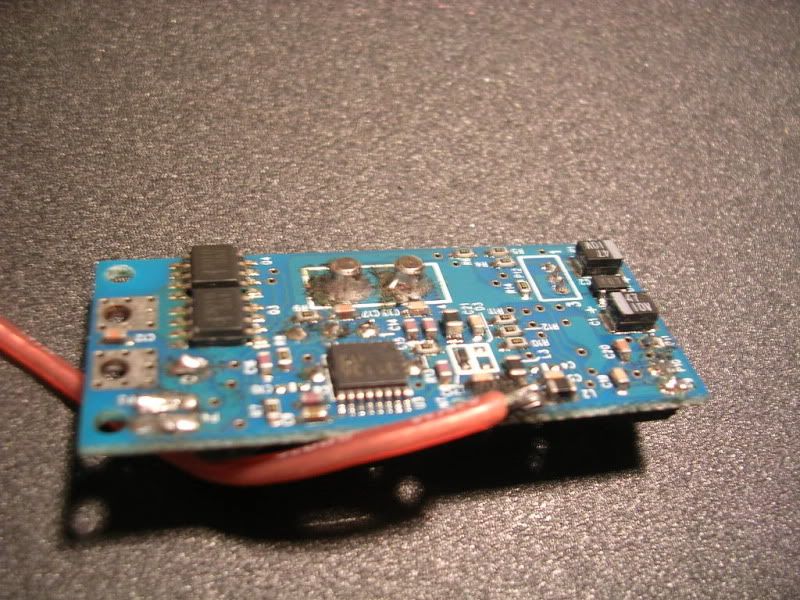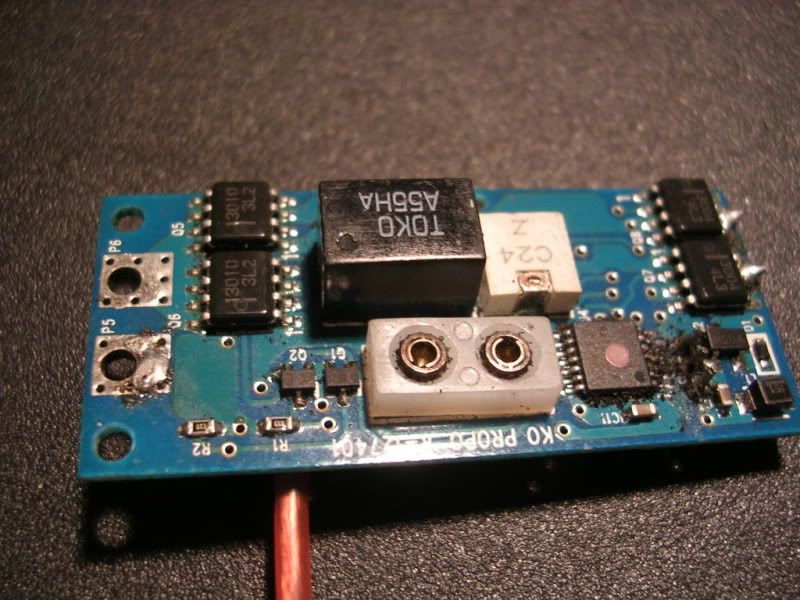 AD Board # 2 (FETTED) $45 OBO
Forward FETS replaced with PN A0113 FET; Reverse FETS have one AN0113 and one 4562 (Works fine; I did that because I misplaced the last AN0113.) Very powerful setup. I custom wired my car therefore when I switched to 2.4ghz I only took the AD Board out. You will have to supply the servo; wiring, etc... Looks a little dirty (RCP dust) but not abused. ICS plug not attached(never needed it).