Name: Thomas
Location: Vancouver, B.C, Canada
Contact: PM
For sale is the crown jewel of my Mini-Z collection: A Red limited edition MR-03 with extensive rare upgrades:
-Red Kyosho R246 Alloy MM motor pod
-Red Kyosho MR01 vintage alloy screws
-Titanium ball diff shaft
-Kyosho Red alloy wheel nuts
-Kyosho R246 alloy rims
-Kyosho Gyro
-Limited edition Chrome Red Lamborghini Murciťlago - 9.5/10 condition
It includes the original red LM motor pod and shock mount. I may still have the Autoscale care for the body too, if you're interested.
This car is mostly a shelf queen, but it does get out on the track for some laps now and then. It's never been run with other cars on the track and has never hit anything but foam RCP barriers.
This car is absolutely perfect and I doubt very much it could be duplicated for the price I am asking. I'm sad to see it go, but I am gradually leaving the hobby for FPV drone racing and need to fund that endeavor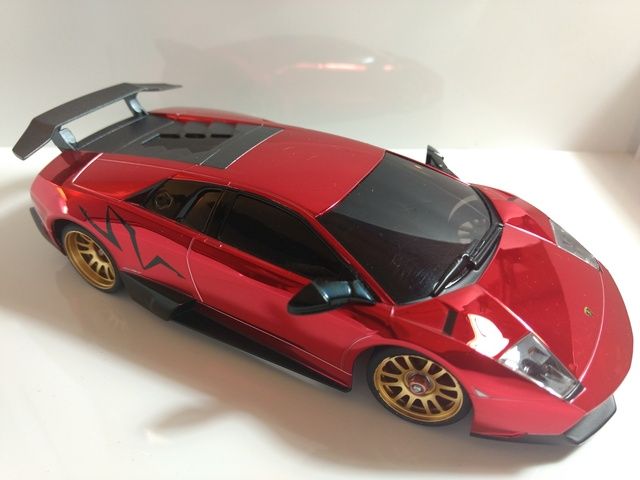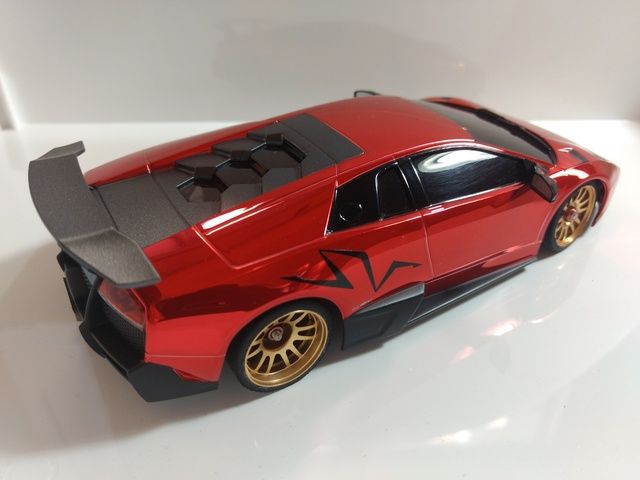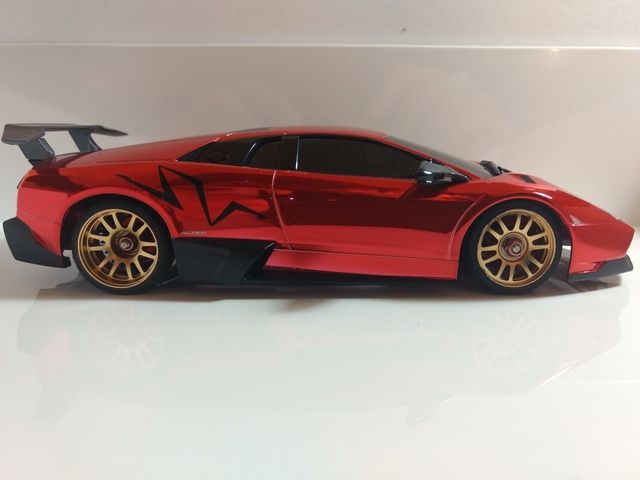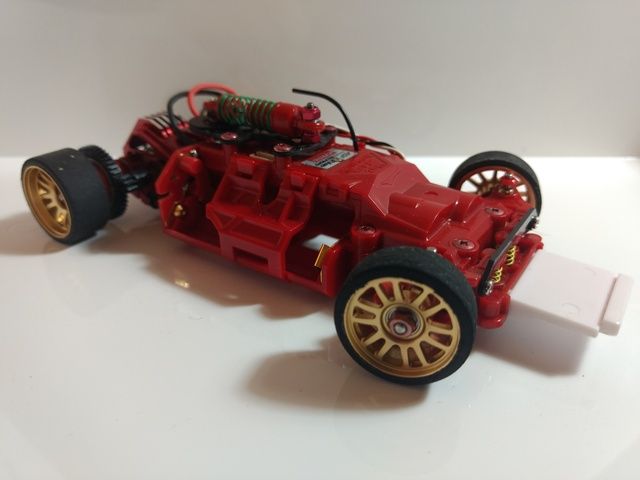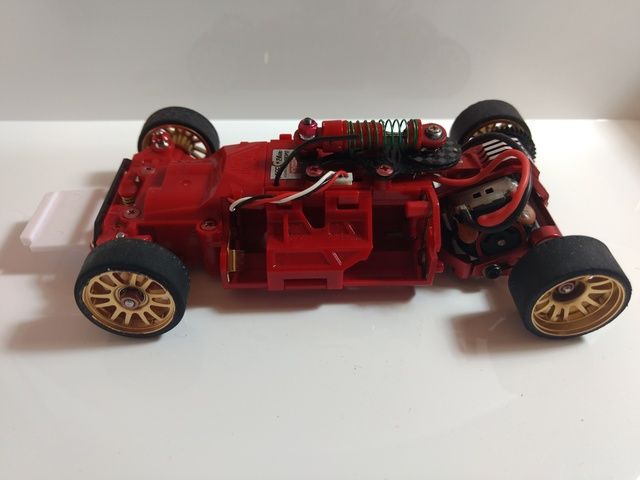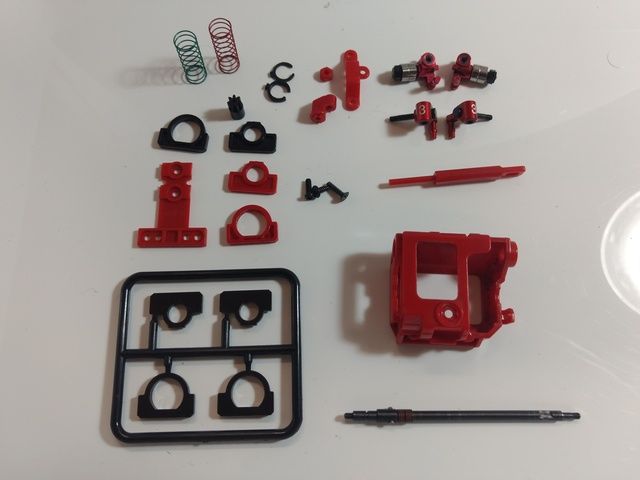 Price is $250 USD including tracking and insurance. PayPal G&S only.
My feedback as a seller:
http://mini-zracer.com/forums/showthread.php?t=41014