This is a turn marker idea I came up with and thought I should share. I've already got great help with people here with my mini-z and hope to be able to share more.
Look for these in the toy department. They are cheap and you get a ton of them in a bag. Mine were called "Finger Poppers".
My video:
http://youtu.be/STcvZxbjODY
Enjoy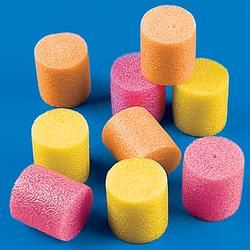 For those that can't find them in town, here's a link I found with them for sale. Shop around.
http://www.sunwayenterprise.com/Prod...emcode=&page=6