May 5-6th - It's Race Time, again!
RACE UPDATE! There are quite a few pro drivers coming from out of town! This means more than just good racing, this means an opportunity to see some of the best racers in the country up close and the learning opportunity is invaluable! See you this weekend!
The last race was a huge success and this race in May is promising to be even bigger! We are bringing in new and exciting classes to make the racing even more challenging! Watch for information on class updates in the coming weeks.
Race fees for this next race will be $ 20.00 for the first entry
and $ 5.00 for each additional.
Register Now
Race Event Schedule - Race Complete!
FRIDAY MAY 5th
OPEN PRACTICE, EARLY REGISTRATION
2:00 pm-6:00 pm
Main Track
FRIDAY MAY 5th
SEEDING ROUNDS BEGIN
6:00 pm-8:30 pm
Main Track
SAT MAY 6th
Open Practice - Late Registrations
8:00 am-9:30 am
Main Track
SAT MAY 6th
Race Drivers Meeting, National Anthem, Words of Wisdom, Invocation, and Start Your Engines!
9:50 am-10:00 am
Main Track
SAT May 6th
Race Starts
10:00 am-6:00 pm
Main Track
Mini-Z Race Important Information!
NO silicon tires or traction compounds allowed on the track, period.
Anyone caught using silicon tires or traction compounds will be excused from racing and may be held liable for damage.
All Classes are 2WD and Mini-Z size unless otherwise noted.
The Timing System will be Live Time Scoring and results will be posted live one website, easy to view on your phone.
There will be no loaner transponders, but we will have them for sale.
If you donít like the rules of a class, then donít race that class. Donít come to the race to argue about the rules.
MINI-Z RACE MAIN CLASSES
Spec Class
This Mini-Z race class is for closing the gap between racing skill and vehicle upgrades. Keeping the main electronics and body stock
(Motor, Body, Battery Board)
CLASS RULES CLICK HERE
Super Stock
Allowing more upgrades means a faster racing experience. Speed and better handling through upgrades makes this class a competitive driver's favorite.
CLASS RULES CLICK HERE
Pro-Stock
For the more experienced drivers Pro-Stock Racing Class is fast-paced and ultra competitive.
CLASS RULES CLICK HERE
Open 2wd
Maximum speed and maximum adrenaline is what the most experienced driver look forward to when there are no restrictions on the car.
CLASS RULES CLICK HERE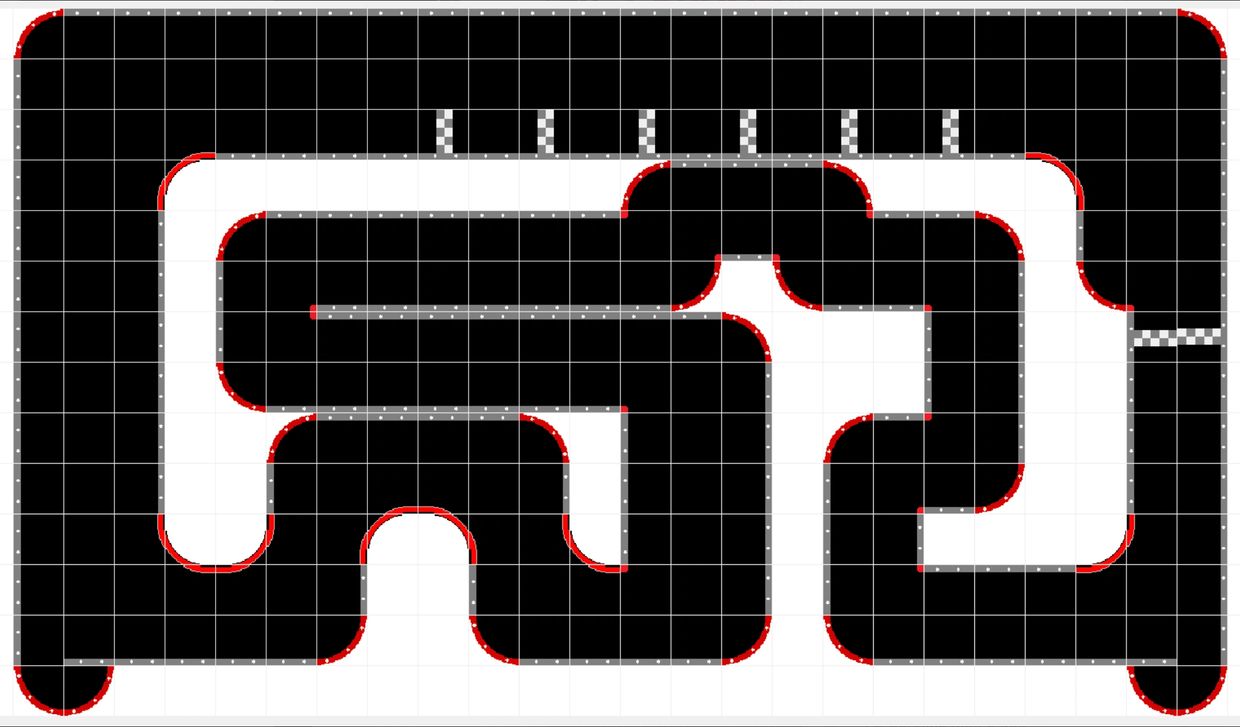 Track Information
We design a new layout for every Mini-Z cup race, sometimes they are more technical and sometimes they are faster. We do try to balance driving skills with the thrill of speed in each track.
Track Prep Details
We race slick side up! The track is also vacuumed prior to practice start and we are planning to blow the track clear or vacuum again periodically throughout the race day.
RACE CLASS INFORMATION
Thank our Sponsors!
RC 3d Printing and Designs
FIND US ON FACEBOOK
RC Hobby, Fuquay Varina
Premier Mini-Z hobby shop and local Mini-Z track.
VISIT WEBSITE
Mini-Z Race Parts & Upgrades
Silver Horse RC
parts have been on the podium the last 2 races!
VISIT WEBSITE
Track Location
6061 Christian Light Road, Fuquay-Varina, North Carolina 27526, United States